Hair & Makeup For Every Occasion
Where healthy hair comes first.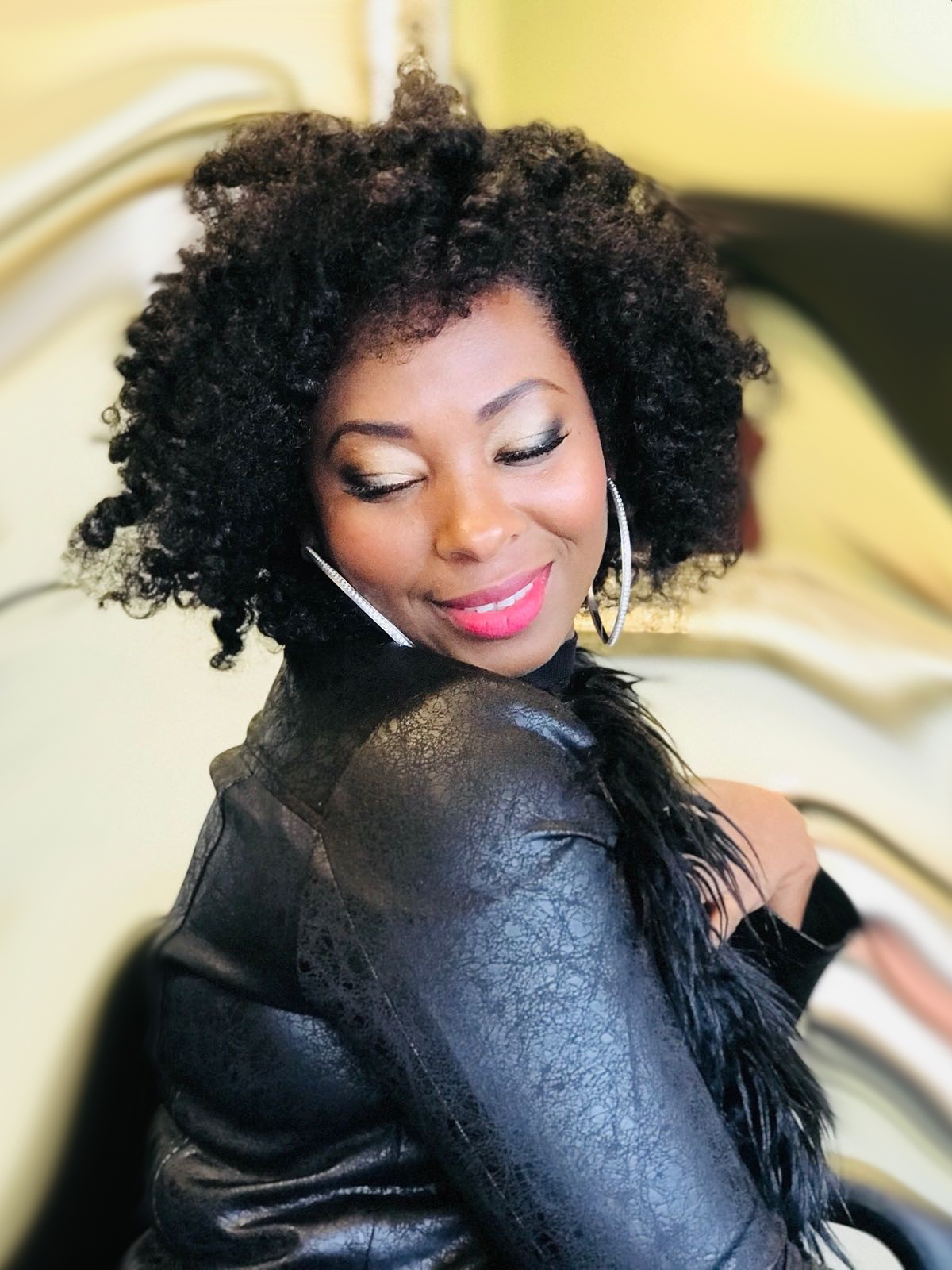 Hours of Operation:
Monday Closed
Tuesday – Thursday 10am-8pm
Friday 9am-6pm
Saturday 8am-4pm
Sunday Closed
Bandoo Salon Spa will be reopening 5/12/2020 for APPOINTMENT ONLY.
I will only be taking one appointment at a time so please be patient with me!
But there will be some precautions that we all have to take:
You HAVE to wear a disposable mask! One that hooks around your ears. If you don't have one we will provide one for you. WE WILL BE WEARING ONE AS WELL!
If you choose to wear gloves, they need to be a new pair, but these do need to be disposed of upon leaving.
Notify us when you arrive by calling 210-998-4247 Wait in your car until we let you know that it is safe to come in, or wave you in.
Please bring your own material to read. All magazines are put away, for they are unsafe.
Please do not bring children or any other person/s with you. Only the person getting services will be allowed Inside the salon.
Upon arrival, after you enter the salon you will be asked to please wash your hands for at least 20 seconds.
Absolutely no contact as far as hugs, or shaking hands. This is for all of our protection.
If you do have a cough or any kind of illness like symptoms please do not come in or schedule with us. Our stylist will have  temperature taken & recorded every morning. Any temp over 99 degrees the stylist will be asked to return home.
I know this is a lot, but it will ensure you to have a germ free visit, as also for the next person.
Thank you 
 am so excited! Can't wait to see you guys
WELCOME TO
The Bandoo Salon & Spa
"Where healthy hair comes first."
Here at Bandoo Hair Studio we care about your hair! We emphasize attention to detail throughout each step so that you always get exactly what you are looking for. We are family owned and operated and serve all of Bear County and all surrounding areas. We offer a wide range of services, from silk press hair, scalp detox treatments, braids, dreadlocks, twisting, sew-ins, crochet braids, and much more. We also offer free 30 minute consultations.
Upon entering The Bandoo Salon Spa, expect a warm welcome of soft gospel or reggae music playing in the background. I enjoy meeting new people and being a listening ear to their wonderful stories.
Let's start you off right with an amazing shampoo and relaxing scalp massage! Call us or come by today!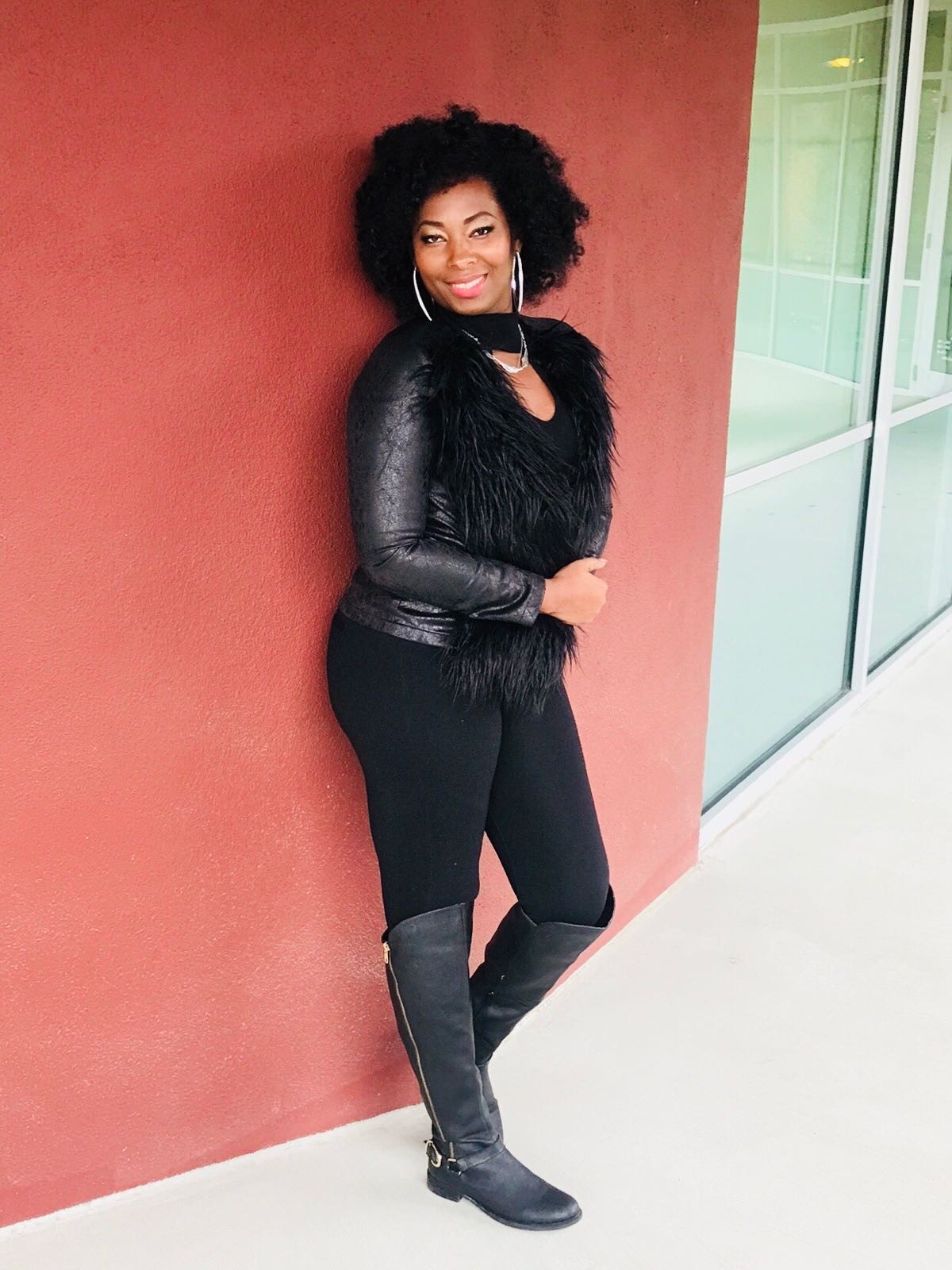 "Always makes me look great! Her touch has brought my hair back! I'm so thankful to have found her!"
"Kadia knows how to make my locs look fresh and healthy! I've been seeing her for about 3 years now! She is the best and I won't trade her for anyone else!
"Great experience overall. Service was for crochet braids. Kadia's service was great and love the style. She is also dependable and efficient."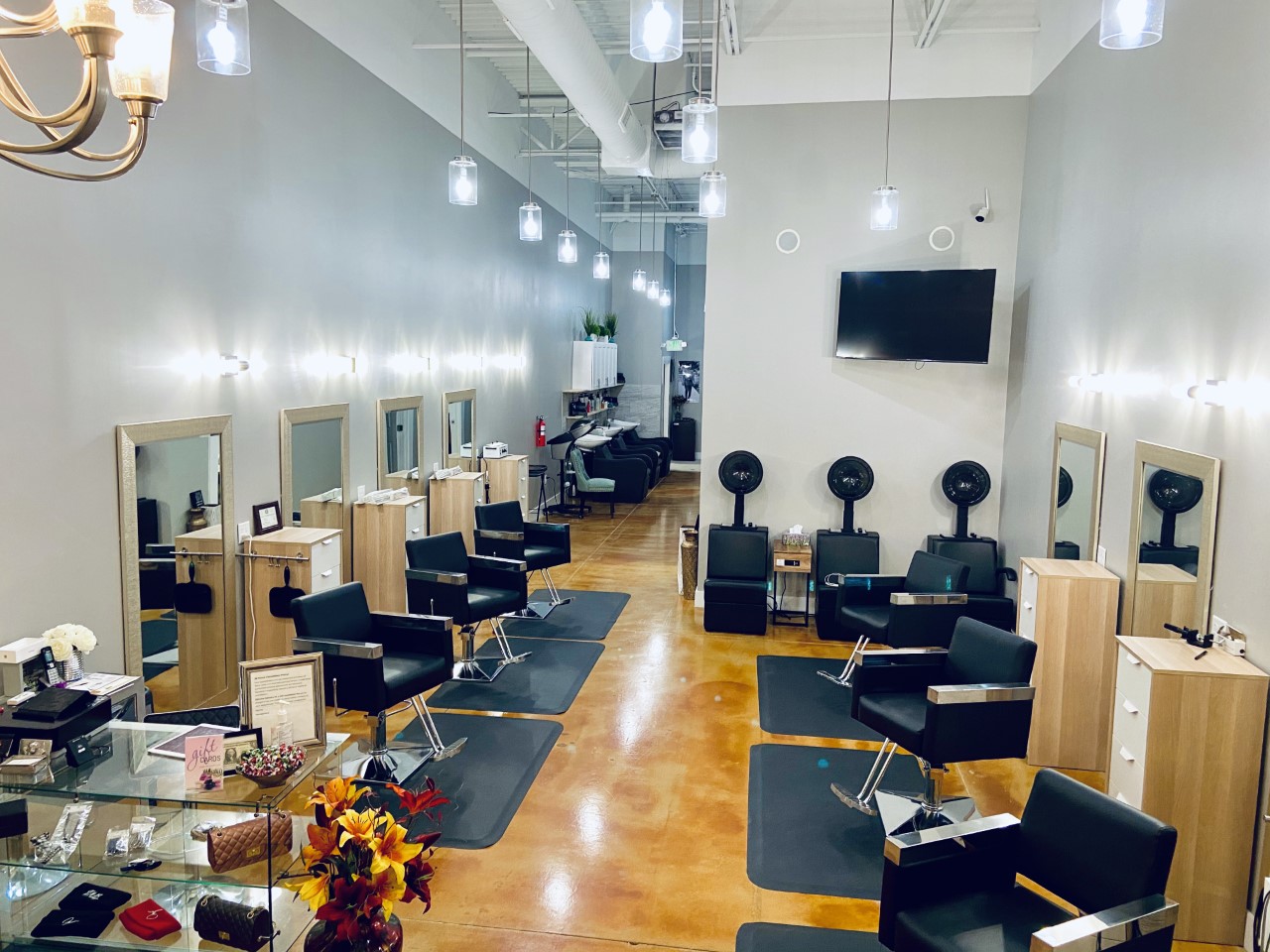 Hair & Makeup For Every Occasion
Services that we offer:
Hair Straightening
Haircut & Style
Smoothing Treatments
Bridal Styles
Color / Technical
Faux Loc
Dreadlocks Maintenance
Hair Treatments
Kids Cut & Style
Personal Fashion
Braids for Men/Women
Extensions
Trichologist / Scalp Disorder