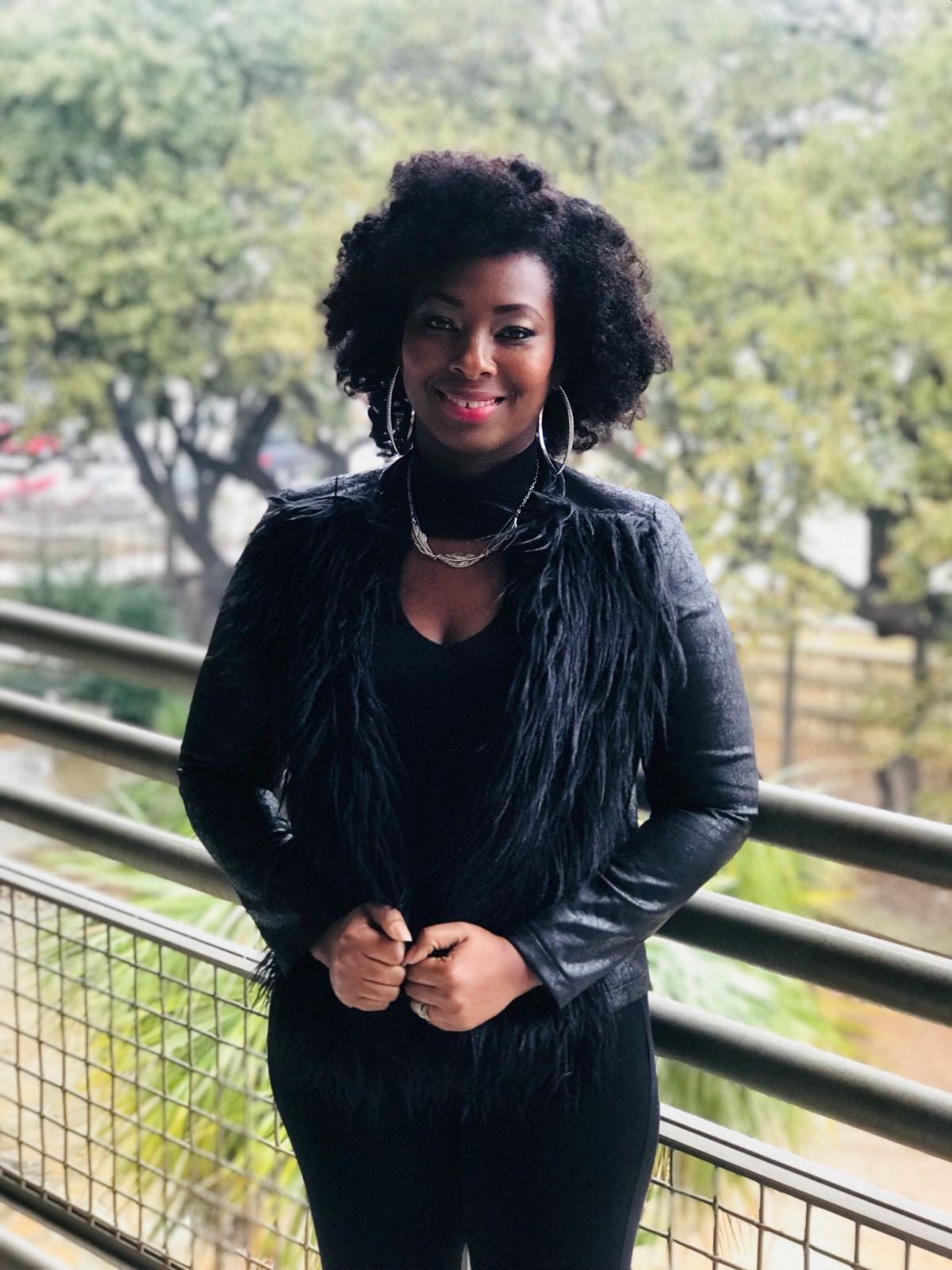 1 on 1 Personal Styling with Kadia
My goal is to make your visit relaxing, memorable, and delightful inside and out when you leave the salon. I have always had the desire to work with my hands! But in doing hair I really found my purpose. I'm most passionate about scalp treatments, and keeping your hair healthy. However, I love doing extensions, crochet braids that look natural, amazing blowouts/silk press and sew-ins.
In my 5 plus years I have enjoyed learning new techniques and product knowledge that are beneficial to the scalp and hair that I'm always excited to share or do on my clients. Here we also have water softener so everything works hand in hand.
Want to schedule an appointment?